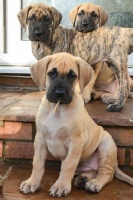 Dedicated to our danes who are no longer with us but remain always in our hearts.
Cameo, Dwayne, Lola & Hugo
PAST but not forgotten...
Lisvane Razzle Dazzle JW aka Bubble walking in the bluebell woods
Lisvane Pinwinnie Royale aka Ruby
Myhalston Mr McGregor of Lisvane aka Duffy
Just when 2017 seemed to be ticking along, our darling big boy Hendrix Lisvane American Smooth became ill with what seemed a chest infection. After dedicated attention from our vets he wasn't able to rally, so we held him in our arms as we said a sad goodbye. What a precious boy.
A heartbreaking 2016 losing Indi Roucandane Serendipity at Lisvane and Ola Lisvane Burlesque having a grastric torsion when her pups were just 3 weeks old.
2011 was such a sad year, one minute you have 4 danes then suddenly you are left with 1. Losing Duffy in May, Ruby in September and Bubble 12/10/2011 was just too heartbreaking.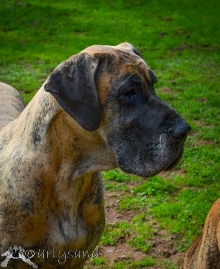 ROUCANDANE SERENDIPITY at LISVANE aka Indy